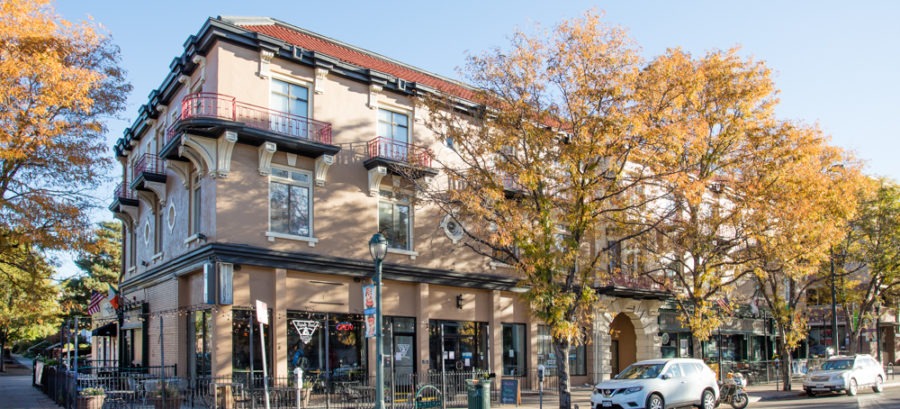 Real Estate
Quiat Companies has invested and continues to invest in a wide variety of selected commercial real estate holdings.
Our investments are both owned wholly or in partnership with trusted associates. We have a diverse real estate investment portfolio which includes properties in Colorado, Florida, Oregon and Nebraska. 
If you are interested in more information, please contact our Real Estate Portfolio Manager,  Jim Cortney at 720-723-2768.